The Annual AFN Branch Manager Conference!

October 7-9, 2018
PASÉA HOTEL | 21080 Pacific Coast Hwy | Huntington Beach, CA 92648
---

Conference Speakers
Be sure to attend conference to hear from the executive team and powerful keynote speakers.
Barry Habib
MBS Highway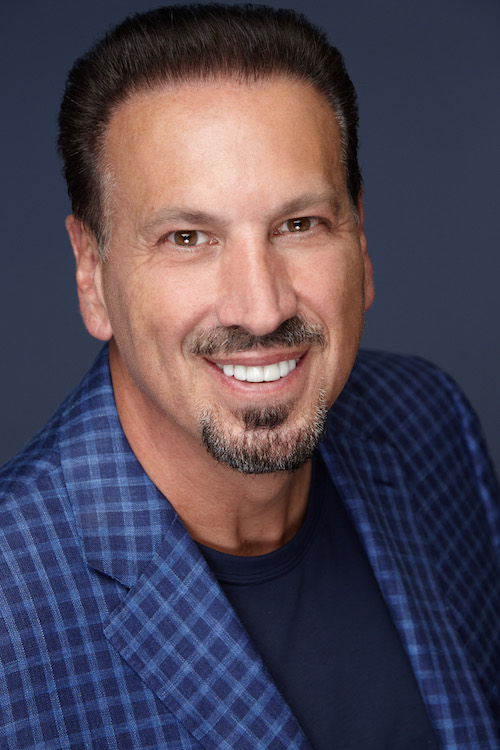 Barry Habib is an American Entrepreneur and frequent Media resource for his valuable Housing and Mortgage Industry insights. Barry is the CEO of MBS Highway, a company and platform created to help interpret and forecast activity in the mortgage rate and bond markets. A well-known and highly respected industry expert, Barry has a long tenure of monthly appearances on CNBC and FOX television networks. This is a must-see presentation! AFN invites you to join us to learn new strategies and gain invaluable industry insights from America's best Mortgage and Real Estate Sales Trainer and trusted market expert, Barry Habib. You have seen Barry appear hundreds of times on both CNBC and FOX Networks for over 20 years. With over $2 Billion in personal production during his career, as well as creating and building some of the most meaningful sales tools for the mortgage industry, Barry will help you increase your income by improving your "batting average" during his fast paced seminar.
Dale Vermillion
Mortgage Champions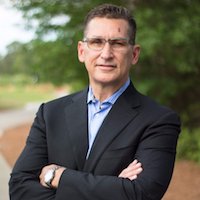 Dale Vermillion, 35-year industry veteran, 22-year speaker and trainer, and highly sought after industry consultant, will share proven, practical and insightful strategies for building a PEAK operation. The techniques you will learn are based on over 1,000,000 mortgage professionals and 450 lenders Dale has trained. In this keynote presentation he will help you understand where the mortgage market is going and how to attack these changing, competitive market conditions. He will also help you maximize your sales, leadership, and employee development results. This powerful and practical session is guaranteed to give you the tools to increase your production, elevate your profits and improve your team. Plan to leave educated, motivated and inspired!
---
Who is invited?
Branch Managers
Regional Managers
Branch Development Managers
What does it cost?
The conference includes meals, breakout sessions, keynote speaker address, and various special events free of charge. Travel and hotel are your responsibility.
What do I pay for?
You may reimburse hotel expenses against a positive P&L. Travel, such as Airfare and Uber are at your own expense as well, these can be expensed against a positive P&L also.